DKE SDCC Suckadelic figure releases!
DKE Toys will have 4 figure releases from Suckadelic at San Diego Comic-Con. The previously announced The Toy Whose Name We Cannot Speak along with:
GAY ENERGON: Roddiums Pride
by Suckadelic
40 available
$125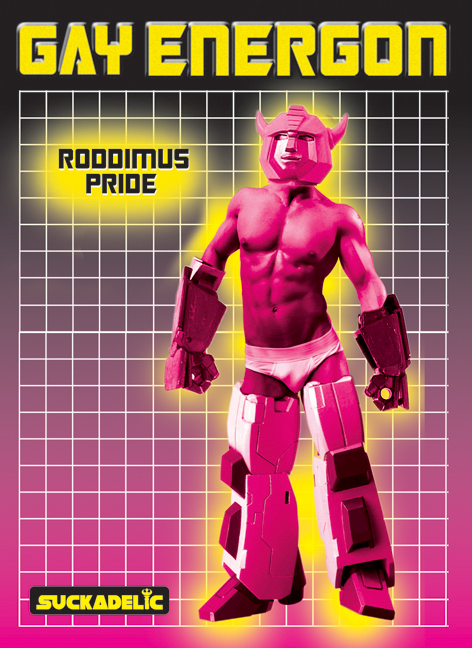 GAY ENTERPRISE 2 Pack
by Suckadelic
30 available
$150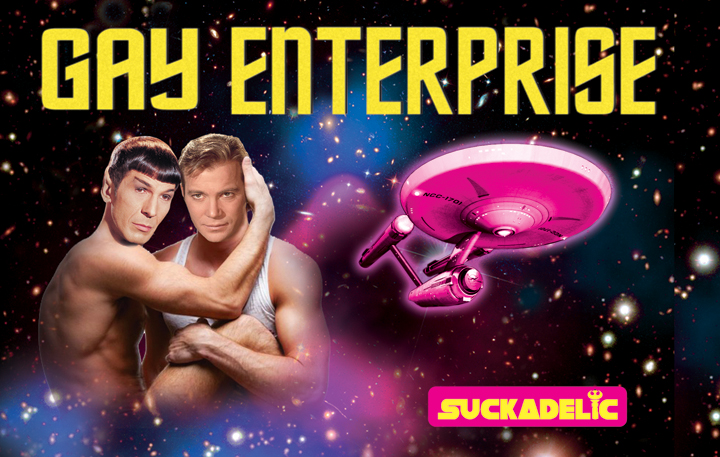 LICORICE LESLIE
by Suckadelic
70 available
$45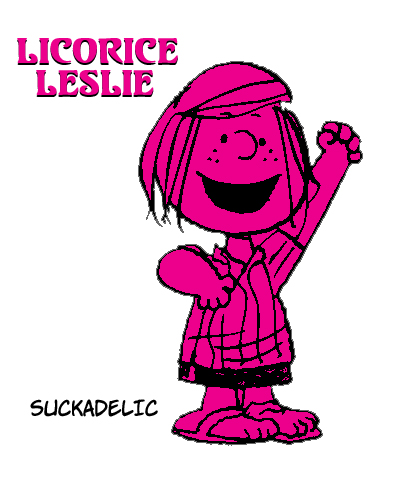 Licorice Leslie will be available on Wednesday night. The Toy Whose Name We Cannot Speak, Gay Energon: Roddiums Pride and Gay Enterprise 2 Pack will be released on Friday, July 13th at 11am with The Sucklord on hand for a signing.
Will post images of the actual figures as soon as we have them!