Dov reps DKE at Scion Motivate event

Last week the Scion Motivate conference popped up at Shutters on the Beach in Santa Monica, California. 50 young entrepreneurs were chosen to participate in the 2-day event and possibly win a Scion and $10,000.
Dov was asked to speak about Building Partnerships & Collaborations in Business as part of the conference panel discussions. During 5 1-hour sessions (with 10 participants each) Dov was joined by Dave Sweetapple from Outer Battery Records and Michael "Mega" Yabut from Black Scale.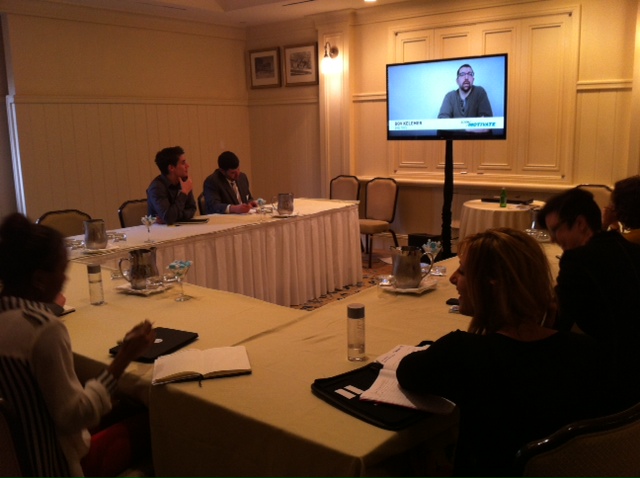 Click here to see all the "Motivators"