DKE Toys Presents #DKECON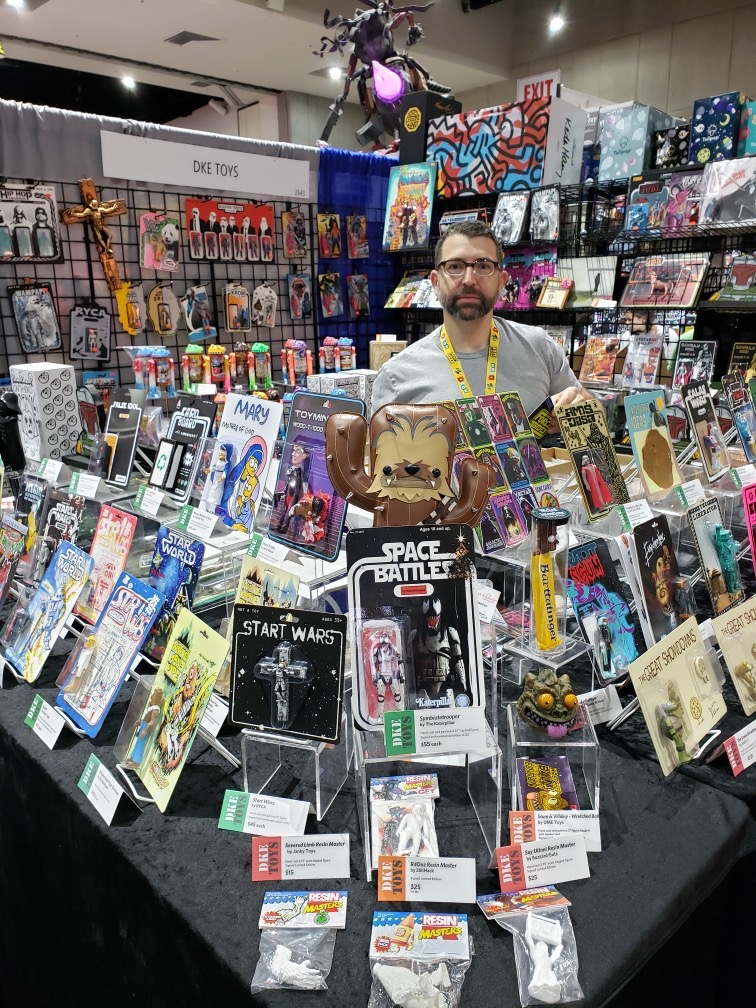 DKE Toys Presents #DKECON
July 22-26, 2020
A virtual event!
DKE Toys is hosting a LIVE virtual event in place of the canceled 2020 San Diego Comic Con. For your enjoyment we have created #DKECON to fill the gaping hole in your canceled convention season. The pandemic has provided the unusual opportunity of inviting everyone we know to our San Diego Comic Con "booth".

The DKE Toys booth will be set up in the DKE warehouse and available to all via a live continuous Zoom meeting and for the first time in DKE Toys history all of the SDCC convention releases will be available in an online store.

Zoom link https://us02web.zoom.us/j/86833339286
Store link https://www.dketoys.com/store

#DKECON via Zoom will open for "Preview Night" Wednesday July 22 5pm-9pm and continue Thursday 9am-7pm, Friday 9am-7pm, Saturday 9am-7pm, and Sunday 9am-5pm. The online store will open at 5pm Wednesday July 22 and remain open 24 hours a day through Sunday July 26 for the duration of the show.

All exclusive products will be limited to one per person per item on Wednesday night. Starting Thursday two or more will be available. Starting Thursday at 10am we will be open for walk in business one customer at a time, state and local government regulations permitting.

DKE Toys 12831 Muscatine Street Pacoima CA 91331

With each qualifying purchase in-person and online customers will receive a "fine" silk-screened Suckadelic tote bag designed for DKE by the Super Sucklord himself. Edition limited to 1000.

There will be SURPRISE RELEASES everyday starting Thursday at 10am and at 10am each subsequent day.

Starting at 11am each day and every hour thereafter tune in for artist interviews, virtual studio tours, giveaways, surprise guests, contests and whatever else we can conjure up to occupy all 43 hours of our LIVE Zoom booth hours. (Schedule below.)

We will also have one of a kind back stock items, DKE warehouse tour, show-and-tell with Dov. Tune in and ask Dov anything! Chat with Dov and staff about toy making, art, food, parenting tips, collecting, politics, and more. In quiet moments watch Dov and staff pull and pack your order LIVE!

DKE will have 30 exclusive releases. (Artist list below.) We will also have a mini art show by Australian artist ADi. 12 email announcements will follow over the next week.

Updated information www.dketoys.com/dkecon
Check out all the releases on Instagram @dketoys
Behind the scenes and "making of" images are always at our Flickr with additional folders for all previous shows and releases. https://www.flickr.com/photos/dketoys/albums/72157714971293676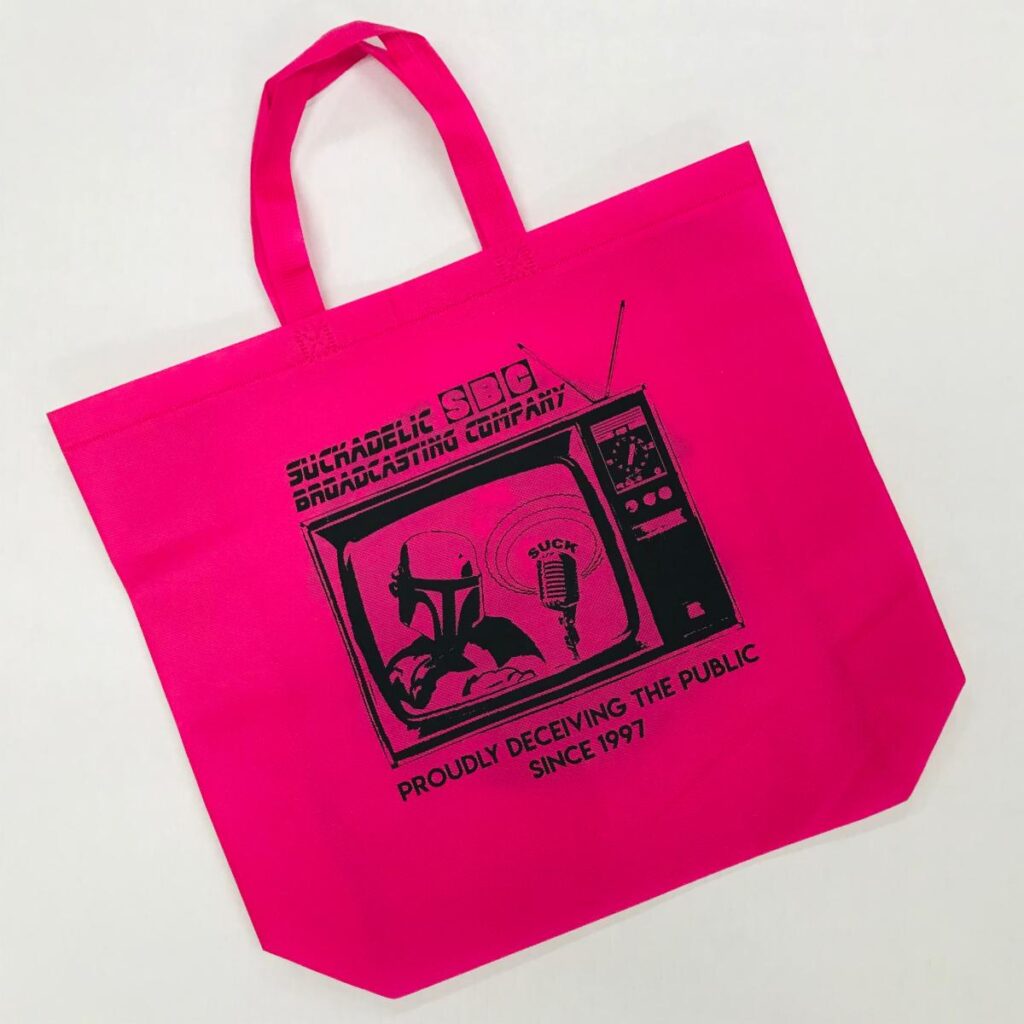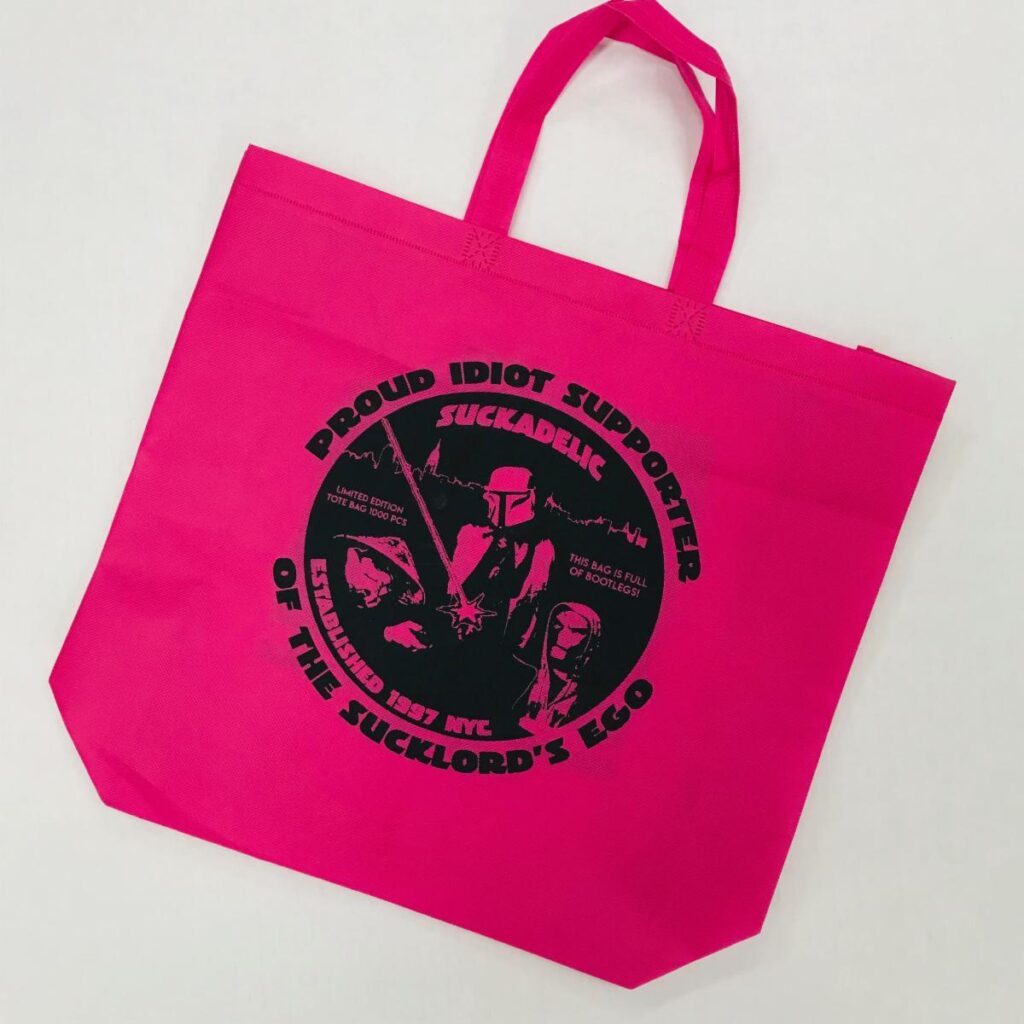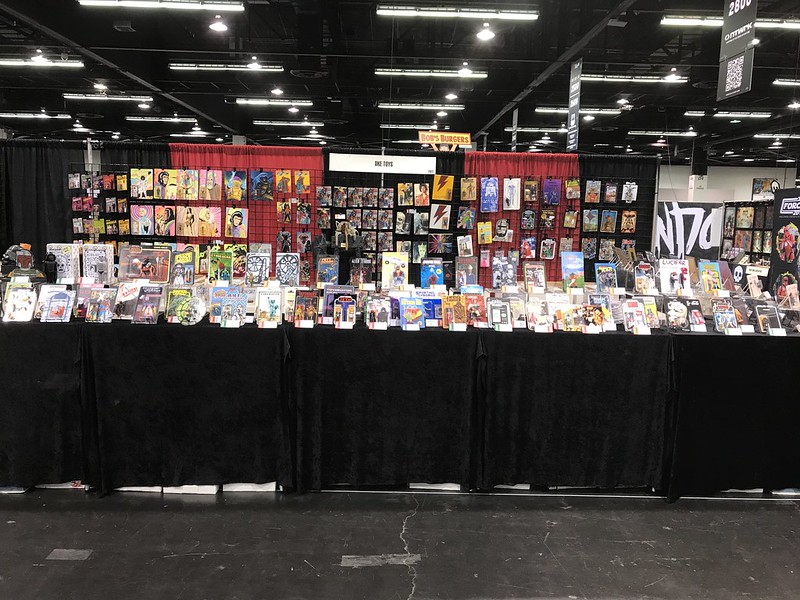 Featured Artists for #DKECON include (link goes to artist's Instagram):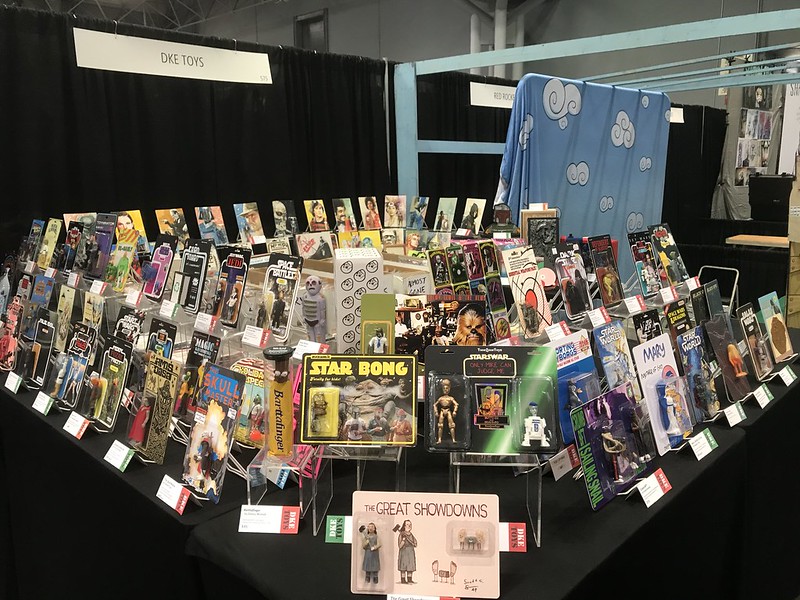 #DKECON Schedule
All times are PST (Los Angeles Time)

Wednesday July 22, 2020
5:00 pm Online Store opens. Sales limited to one of each item per person.
5:00 pm #DKECON Zoom begins
9:00 pm #DKECON Zoom ends/sign off (online store still open)

Thursday July 23, 2020
9:00 am Online Store still open. No limit on sales.
9:00 am #DKECON Zoom begins
10:00 am Surprise Releases announced
12:00 pm Artist Interview: The Sucklord
1:00 pm Artist Interview: Lou Pimentel
2:00 pm Artist Interview: RYCA
3:00 pm Artist Interview: Dave/Bondi
4:00 pm DKE Warehouse Tour5:00 pm Artist Interview: Mark Todd
6:00 pm Artist Interview: Joshua Grossberg/Joshua's Toybox
6:15 pm Lottery: Miniwok Adventure Board Game by Joshua's Toybox
6:30 pm Giveaway (Must be present in zoom meeting to be eligible).
7:00 pm #DKECON Zoom ends/sign off (online store still open)

Friday July 24, 2020
9:00 am #DKECON Zoom begins
10:00 am Surprise Releases announced
12:00 pm Artist Interview: Peter Goral/Killer Bootlegs
1:00 pm Artist Interview: Scott C
2:00 pm Artist Interview: Henny Zack/Nekosatsu Toys
2:30 pm Artist Interview: Will Miller & Ian Wilcox/Good For You Toys
3:00 pm Artist Interview: John Pryor/Dollar $lice Bootlegs
4:00 pm Show & Tell w/Dov – Cantina Aliens
5:00 pm Artist Interview: Steve Sansweet
6:00 pm Artist Interview: Sean Sanford/Lazarus Toys
6:30 pm Giveaway (Must be present in zoom meeting to be eligible).
7:00 pm #DKECON Zoom ends/sign off (online store still open)

Saturday July 25, 2020
9:00 am #DKECON Zoom begins
10:00 am Surprise Releases announced
12:00 pm Artist Interview: Ashley DeLuis/Medeuces Wild & Greg DeLuis/Mug Costanza
1:00 pm Artist Interview: David Healey/Healeymade & Greg Rivera/Mishka
2:00 pm Artist Interview: Toxic Fumes Toys
2:30 pm Artist Interview: Manny Rivas/Special Ed Toys
3:00 pm Artist Interview: Viktor Reinholdsson/Viktor's Vintage
3:30 pm Artist Interview: Seth Relentless
4:00 pm Artist Interview: David Mandel
5:00 Show and Tell w/Dov – Political Art of Star Wars
6:00 pm Artist Interview: Dain Marx/Buzzard Guts  
6:30 pm Giveaway (Must be present in zoom meeting to be eligible). 
7:00 pm #DKECON Zoom ends/sign off (online store still open)

Sunday July 26, 2020
9:00 am #DKECON Zoom begins
10:00 am Surprise Releases announced
12:00 pm Artist Interview: Frank Kozik 
1:00 pm Show and Tell w/Dov – Bootleg GPK 
2:00 pm Artist Interview: Ron English 
3:00 pm Artist Interview: Bill McMullen 
4:00 pm Artist Interview: Scott Cherry/Barbarian Rage
4:30 Giveaway (Must be present in zoom meeting to be eligible). 
5:00 pm #DKECON Zoom ends/sign off

Check in for more surprise guests, contests, one of a kind releases, giveaways, great conversation and more…

Updated information www.dketoys.com/dkecon
Everything subject to change…